Browsing Category: "You Tube"
The awaited time is over, my favorite love team is back in primetime bida. Yes they are the only one I always watched in Channel 2 nowadays. I used to watch the other shows but since I am too busy with work offline and online, it's too rare that I can watch T.V. program. During my off, I always find myself watching Korean drama series. I got hooked up with it when I saw Mariel, my niece kept on watching some Korean drama series in the T.V. we currently have a smart TV, thus it can connect to the Internet. On the other hand, even though I can't find myself a time to watch T.V. program, I am still waiting for Til I Met You to air and I am so long waiting for the trailer as well. Finally yesterday they were able to release it. I planned to watch it in T.V. but damn I forgot about it, I was sleeping that time it was aired on T.V. I guess I am just so tired yesterday that I was not able to wake up on time. But thank GOD, after maybe 2 hours, You Tubers were able to decode the video and they were able to upload it in You Tube.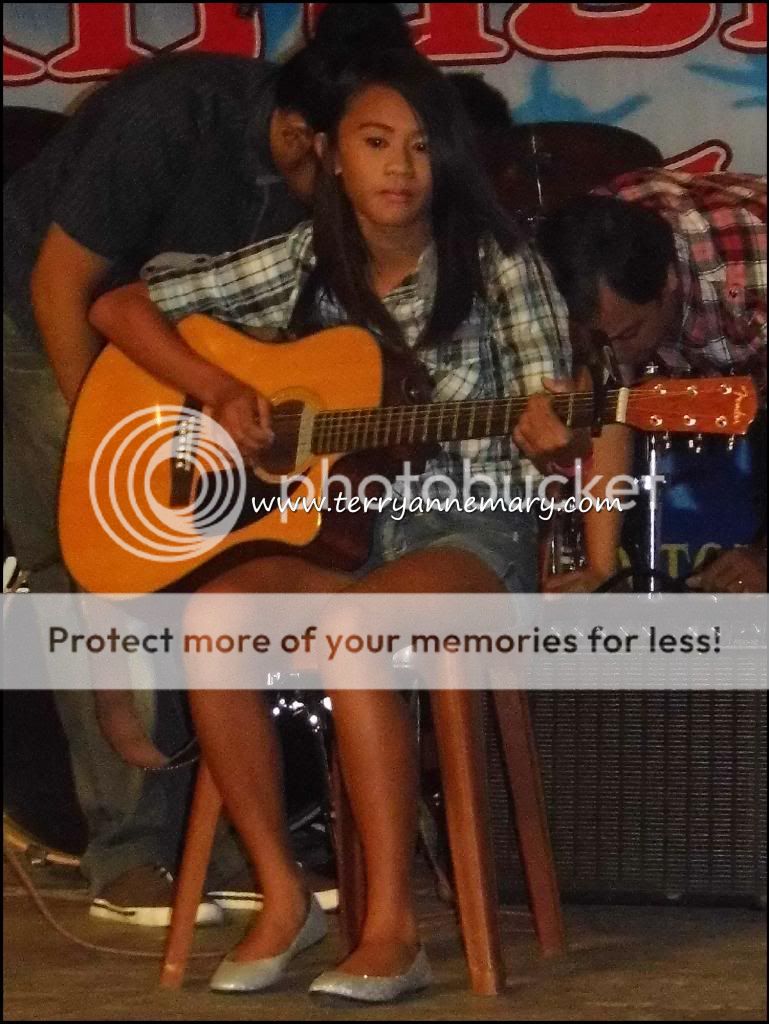 My eldest daughter was so nervous when she took the stage for her guitar performance on June 2. Even though I have a work that night, I attended her recital and watch her. I am so proud that she was able to over come her worries and stage fright, she did good actually. And I was there so overwhelmed while she was strumming her guitar. She did not smile the whole performance because she was worried she might strum the guitar mistakenly. Here's her video below:
As a family, we all enjoy watching YouTube. My youngest daughter would be on the computer watching what she likes all day if I would let her. She will even tell me that she wants to stay home from school to watch her favorites on YouTube. It got me to thinking about saving some of her favorites. How do you do a youtube download? I was looking on the net to see if there are some "tools" I could use to get the videos my daughter likes. Well, there are videos I like there too and sometimes I would like copies. So my family downloading some of the videos we find on YouTube would be worth while.
Believe me the first time I watched the video of the Coca Cola project for OFW, I sobbed and cried so hard. It is indeed so hard to be miles away from your family and the one you loved. It is a good thing that Coca Cola has a project to send those OFW's back home for this Christmas. Here's the video: