Finally, I was able to bring my butt at the NBI to renew my NBI certificate but geez after they took me a picture; they asked me to get back for my certificate after 7 days. I thought it would be the same day since everything now is computerized or maybe their system today has an issue because when I renew my NBI last year, it took them only one day and I have my certificate on hand fast. But now it just wonders why it took me that long to get it.
So I went home with a Barney stuff toy for my little Faith, I bet she would be very happy with this new toy that sings whenever you press the hand. Right after I got home I fetch Mj from school to send her to the swimming class. At 8:30 p.m., we headed to my sister Merlyn since it is my niece Moreen's birthday, Faith was already there waiting for us. It was only a simple celebration; they only had a roasted chicken on the table and ice cream for dessert. I and Mj are so full, we could not even breathe after we ate our dinner, yes it was that simple but I am sure the celebrant is already happy with her small celebration, importantly they are complete and they are happy.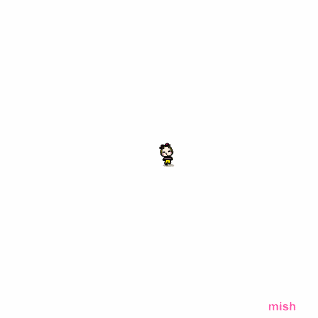 Guys, it's already almost 12:00 midnight here, inasmuch I wanted to reply back with your comments I just can't. We have to wake up again early in the morning tomorrow for Mj's Kumon and swimming class. I promised as long as I have the chance to comment back I will. Thanks!